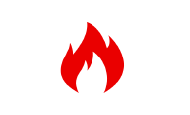 Devel Security has developed an assessment and advisory program that allows measuring and reinforcing the organizational maturity related to information and cybersecurity. This program is aligned with the business objectives of the company and allows the definition of a strategy to strengthen the cybersecurity culture of your organization.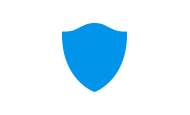 We are the eyes and ears of your current solutions as we have our own SOC(24x7x365) to help you manage and prevent threats and attacks your company face on daily basis. We provide the necessary experience in cyber security to keep up with the most recent threats and experienced engineers to keep your company safe from cyber-attacks.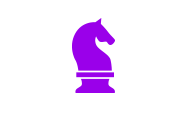 Our team of experienced and trained professionals can help you create and implement the best cyber strategy needed in your company to defend against the most recent threats and attacks giving you complete control of the best defense mechanisms proven by our customers and helping you mitigate and control your cyber risk.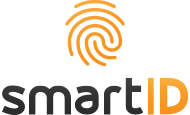 Our SmartID Network helps you identify fraudsters and devices used in daily fraud on your digital channels narrowing down your fraud percentage and identifying devices used for online fraud and valid users.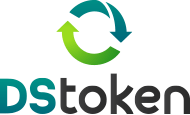 double authentication system
It is a system that increases the security of your applications by generating a unique access code for single use OTP (One Time Password) which is generated and sent by different means such as Text Message, Email, Push Notifications, Physical Devices, among others. It is an efficient system that uses state-of-the-art technologies for the delivery in microseconds of the token generated for the user, providing the necessary security to carry out transactions online.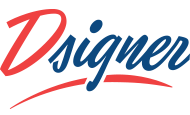 electronic signature system
It is an electronic signature system that organizes and safely stores all digital documents that need to be approved with a signature for authorization, created to allow organizations to digitize their work environments easily, simply and safely.
Don't be shy, we don't bite