#WeAreDevel
CORPORATE SOCIAL RESPONSIBILITY (CSR)
WHAT IS CORPORATE SOCIAL RESPONSIBILITY (CSR)?
Corporate Social Responsibility (CSR) is a new way of managing companies that takes into account the impact of their activities on their employees or stakeholders as well as on the social, economic, or environmental aspects.
The objective is to establish a series of measures with a high degree of commitment that allow for the reduction or compensation of the possible repercussions that these business activities may have.
Our objective is to strengthen safety and well-being in the community through corporate social responsibility actions. This is achieved through collaboration with organizations and the implementation of initiatives focused on cybersecurity and direct support to vulnerable groups such as the elderly and people in need.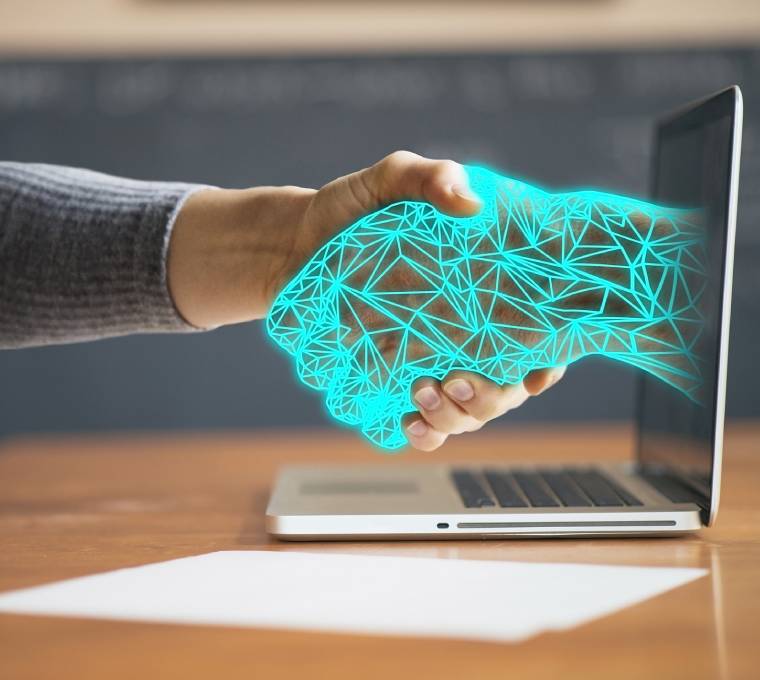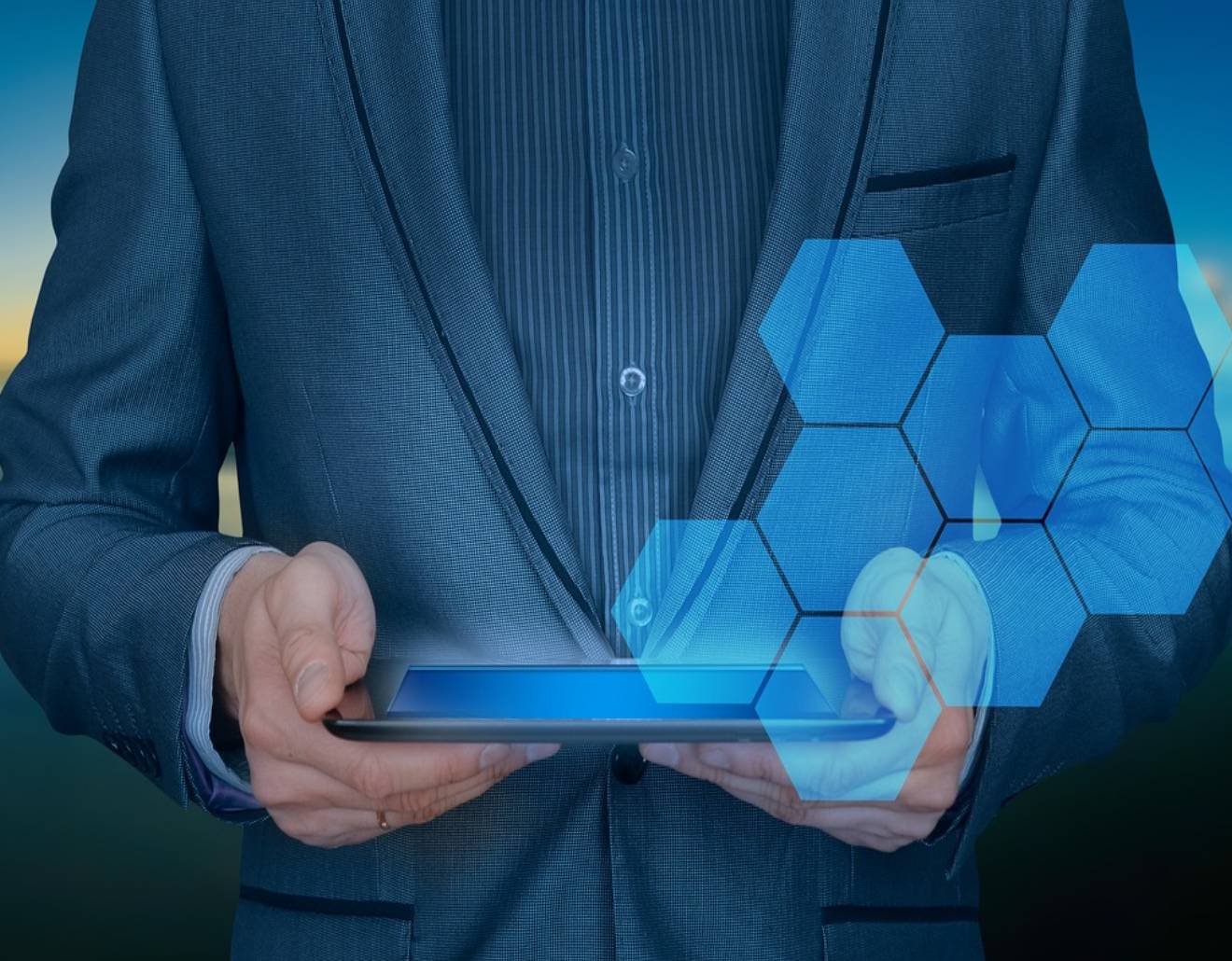 We are a cybersecurity company committed to security not only in the digital world but also in people's everyday lives. We believe in social responsibility as a fundamental pillar of our corporate identity.
In collaboration with various organizations and foundations, we conduct cybersecurity assessments and donations to enhance protection in the digital realm. Additionally, we dedicate efforts to visits to nursing homes and communities, providing material and emotional support to vulnerable groups. These actions not only contribute to data and system protection but also to the well-being and happiness of those who need it most.
We seek to make a tangible difference in society, demonstrating that social responsibility goes beyond commercial transactions. We believe in a safer and more humane world, where collaboration and mutual care are fundamental to progress and harmony. Our work not only protects digital lives but also touches hearts and improves communities, paving the way towards a safer and more compassionate future for all.